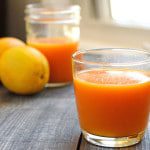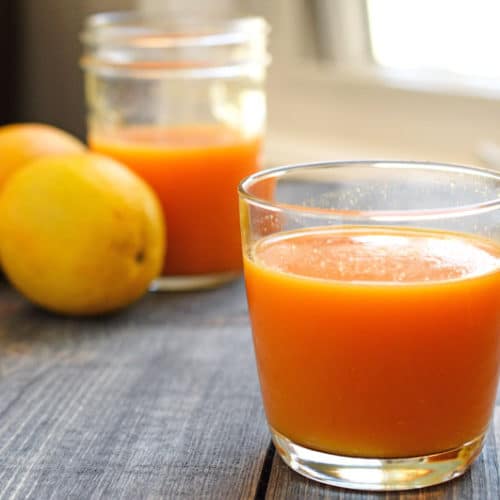 Print
Summer Juice Cleanse 2015 - Day 2
Orange Turmeric and Carrot Cake Juice Recipes
Orange Turmeric
3

large navel oranges

6

carrots

2

inch

piece of turmeric

2

inch

piece of ginger

1

lemon
Carrot Cake
5

carrots

5

gala apples

1

small sweet potato

yam

dash of cinnamon
For each juice follow the instructions of your juicer.

I have an Omega 400HD VRT so I wash, peel citrus and cut all my produce into small pieces.

Once put through the juicer, strain with a fine mesh strainer.

Transfer to a mason jar and store in the fridge for 72 hours.